Looking for a good quality used diving stand or a spare diving board? Are you looking to upgrade your current diving equipment but cannot afford a new diving board or stand but cannot wait for the production lead-time?
Consider a used board or stand! All boards and stands in our current inventory are ready for immediate shipment!
And don't stop there, we have used dryland equipment also. Check back often or subscribe to our newsletter as we receive used equipment on a regular basis.
Used Equipment Categories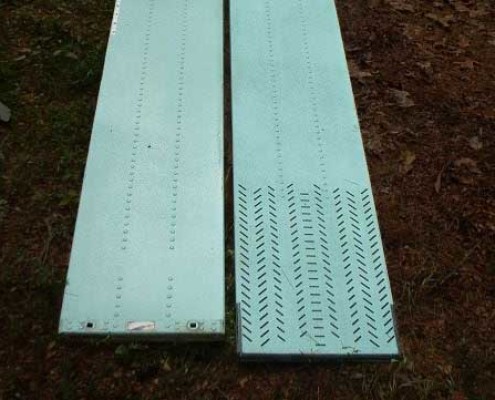 Used Diving Boards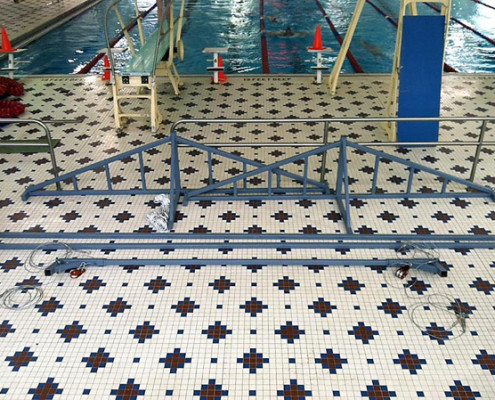 Used Dryland Equipment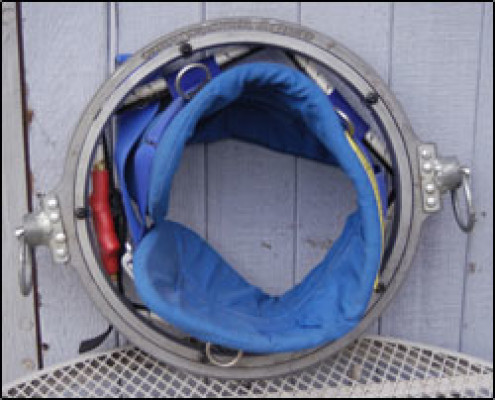 Miscellaneous Used Equipment