Olympic Trials Judges
Congratulations to Springboards And More owner Steve Voellmecke for being selected as one of 14 judges tasked with choosing the divers to compete for the United States at the Rio Olympic Games.
Steve is one of ten domestic and four international judges participating in the trials being held in Indianapolis. Specifically in 2016, he will function as one of two referees for the preliminaries, semi-finals and finals for each of the eight events. It will be his third stint as a trials judge having judged at the 2008 and 2012 trials.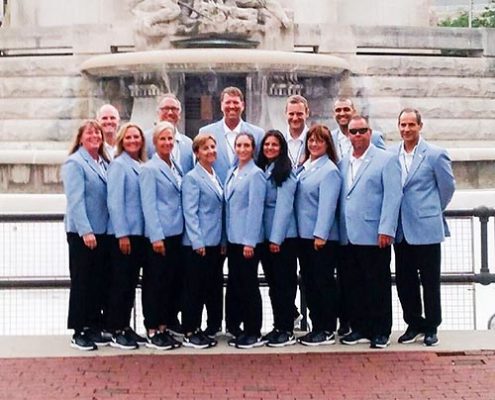 2016 U.S. Olympic Diving Trials Judges